Posted by Paul Hoyle on 16th Sep 2019
No matter how steep the trail, how many obstacles in your way, how technical the climb or descent. Push the limits of traction and kinematics with a single goal in mind: to take back your wild side with the new Wild FS.
You'll find plenty of space to mount a bottle cage and tool kit, with the option to swap the bottle cage for a second battery. Thus, depending on the model, the battery capacity can reach 1125Wh.

An exclusive design from Orbea allows riders to choose a convenient mounting location for the Bosch display: over the stem, in front of the stem or on the side. And tucked inside the stem cap is a secret chamber for a critical item: a battery key holder.

A redesigned derailleur hanger can be disassembled by hand for a simple and effective solution that lets riders keep rolling, even if it's damaged.

The battery cover, made from an extremely durable but featherlight polymer, protects the engine battery from impact and opens and closes with a simple and reliable locking mechanism. No tools required.

Frame reinforcements also protect other critical areas of the bike in case of a crash. And a custom Acros Block Lock headset, designed exclusively for Wild FS, ensures that handlebar rotation doesn't interfere with the integrity of the frame

The frame has been completely reworked, built entirely with OMR carbon. Its weight, tipping in at just 3.5kg, feels even lighter on the trail thanks to the balanced distribution of weight, geometry and kinematics. And with 160mm of suspension in the front and rear, it smooths out any bumps along way.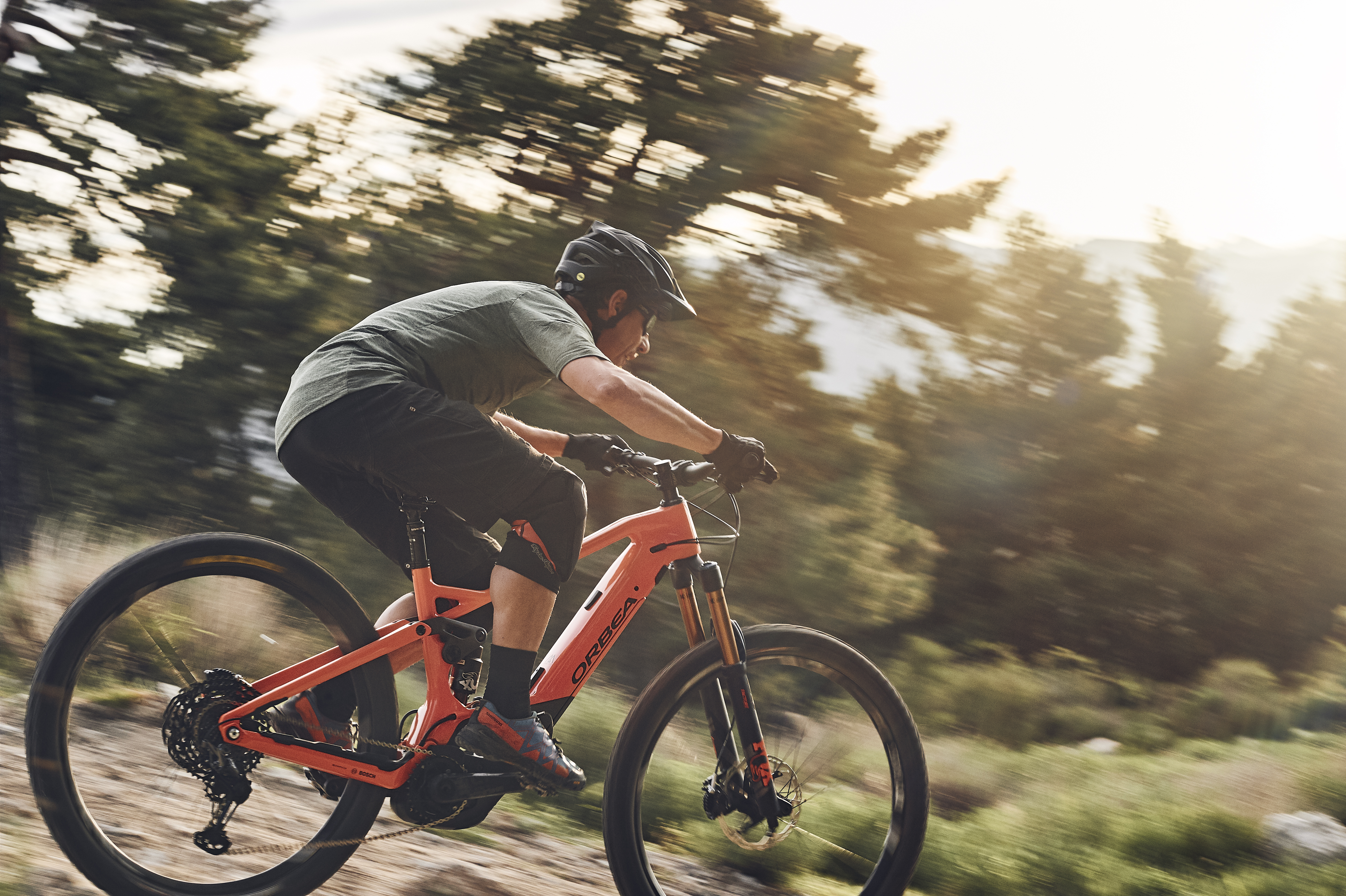 Wild FS is now more capable than ever. The power and efficiency of the new Bosch CX engine and internal 625Wh battery mean more uphill pedal assist, with an aggressive frame geometry to complement the climbs. Wild FS has also been redesigned with new kinematics, so no descent can stop this e-bike.
Orbea Custom MyO
Recently, Orbea launched new custom options across the MyO platform for mechanical bikes, and now it's time to celebrate the start of MTB ebike customization with Wild FS.
With no additional costs, riders can fully customize the new Wild FS on MyO and unleash their personal style. Start with the paint finish (matte or gloss), pick an infinite combination of color options, and dial it in with components of your choice. Forks, shocks, seat posts, saddles and even custom text are just a few of the ways to build the perfect bike.
With more than 1 million possible combinations on MyO, Wild FS can adapt to many styles, tastes and preferences. Taking back your wild side has never been more personal.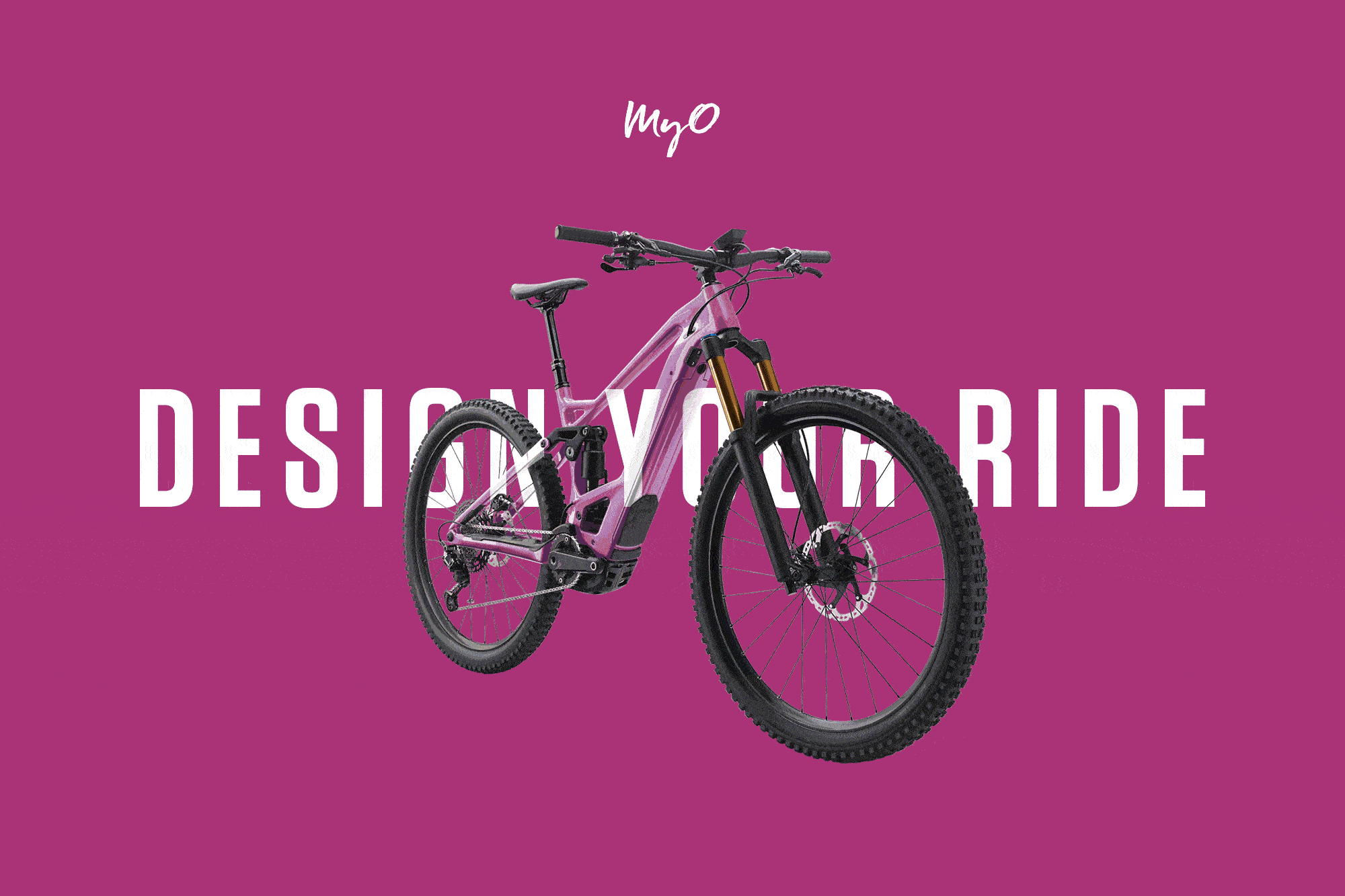 Check out the new Orbea Wild FS - click here